Yeah, I know its a pretty big call, comparing expert aussie internet marketer Sean Rasmussen, to Oprah Winfrey international talk-show host .
Like Oprah, Sean is developing a huge following  all over the world, through sharing his knowledge and expertise with free information and his proven Internet Marketing products, with budding Internet Marketing entrepreneurs.
Sean is a regular guy with a wife and 2 kids from Bunbury, Western Australia. He has had huge success in Internet Marketing, selling more than $6 Million dollars worth of products.
Through his social media profiles on Facebook, Twitter, LindedIn and Digg is able promote himself and his products and reach out to improve the lives of others. And now he is on a mission to share his knowledge and help others create a lifestyle of choice, just as he has.
Sean Rasmussen – Learn and Earn for Free
So over the past seven weeks Sean Rasmussen has been giving away free internet marketing knowledge with his Learn and Earn Competition. Where he has offered free info, downloads and strategies, covering topics such as affiliate marketing, learn how to blog, monetize social media, email marketing, making money online without selling any product and mastering search engine optimization.
Below is a sample of his free information giveaways: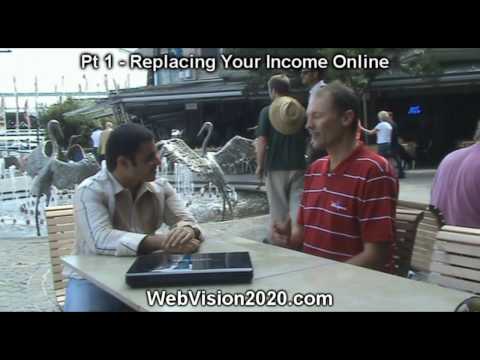 The massive amount of free knowledge and information that he has passed on over the 7 seven weeks is a testament to his honesty, integrity and character.
Comprehensive Internet Marketing Education
As I am a student of Sean's, I can say first hand that this is just a taste of his offerings, when compared to the knowledge, strategies and step by step information in his Internet Marketing Forum, Internet Marketing Program of the Year and his Learn How to Blog program. I personally have spent thousands of dollars education myself with other internet marketing programs, and Sean's product, services and support is second to none. He would have to be one of the most honest and ethical people I have met, and I am proud to call him my mentor
In my next post I will do a comprehensive review of his Internet Marketing Program of the Year.
I Gotta Feeling…. that Sean Rasmussen is going to be as big as Oprah…well in the Internet Marketing World anyway. 🙂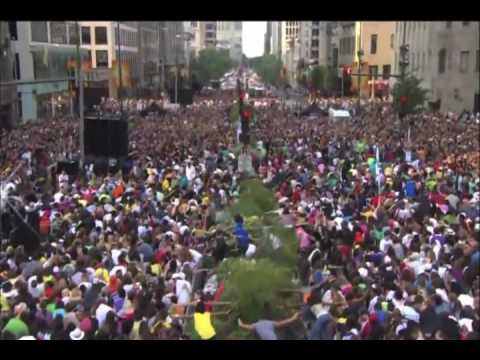 Show your support, if you digg this post!!